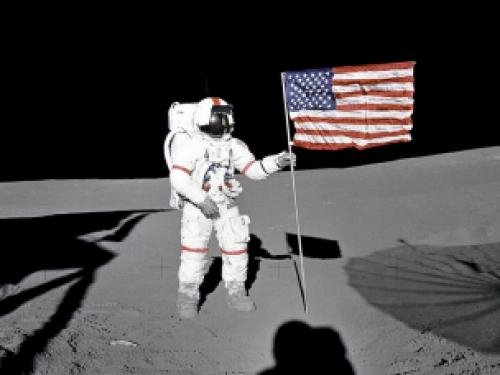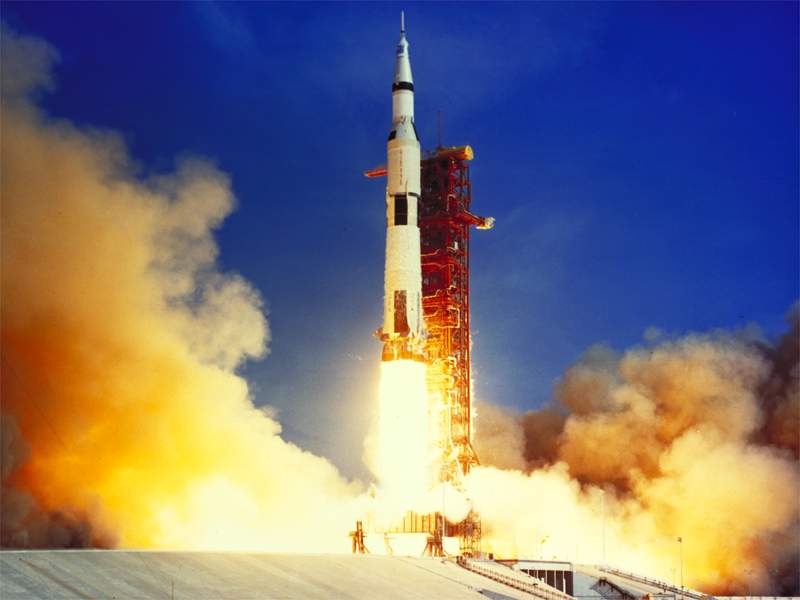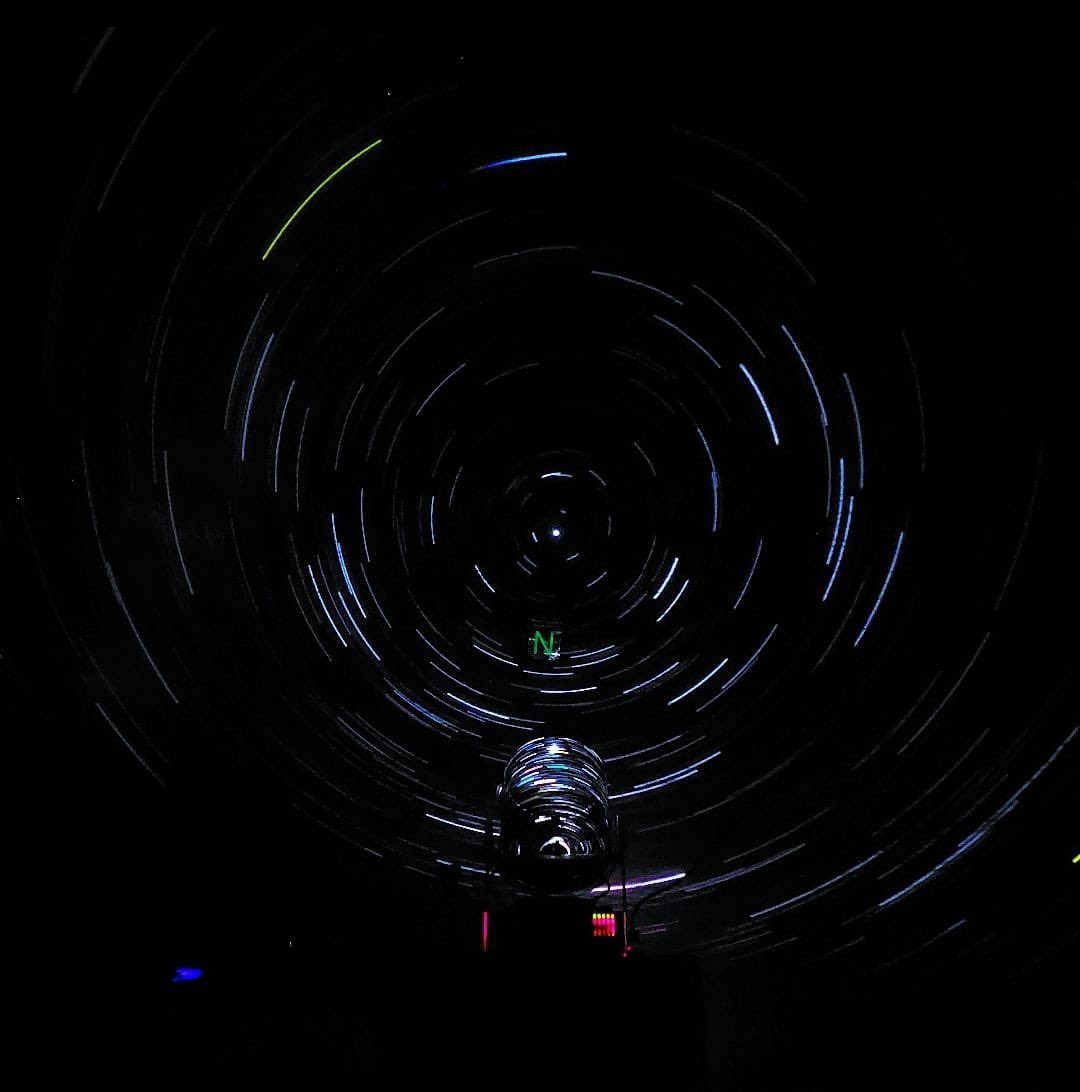 We are now excited to offer interactive instructor-led workshops either as an extension of our dome experience or standalone. The workshops build on the themes covered during our Classic Dome Experience and help embed the knowledge through practical experiments. We are able to bring in other areas of the curriculum such as literacy, the scientific method and creative/arts.
All materials inclusive of price

Our brilliant instructors bring space to life

Fun and Factual; all of our experiences are science-based

Available for up to 2 classes per day
Enquire today for further details
We are able to offer up to 2 workshops per day catering for up to 35 children per session. This can be accompanied by our amazing Dome Experience for both groups.
Mission to the Moon
Suitable for Foundation & Key Stage 1. Blast off for the moon with a variety of themed activites; experiences the taste and smells of space, make a moon-print and don't forget to decide what you need to take with you? This 90-minute experience brings the Moon to life for younger children combining both science and creative activites across the curriculum. Download the leaflet for further information
Mission to Mars
Suitable for Key Stage 2. It is possible that man will visit our nearest neighbour in our lifetime. But how will they do it? This amazing 90-minute experience introduces older children to the concepts of inter-planetary space travel. Experience the taste and smells of space, consider how you will safely land on Mars, and experiment with creating asteroids. Download the leaflet for further information