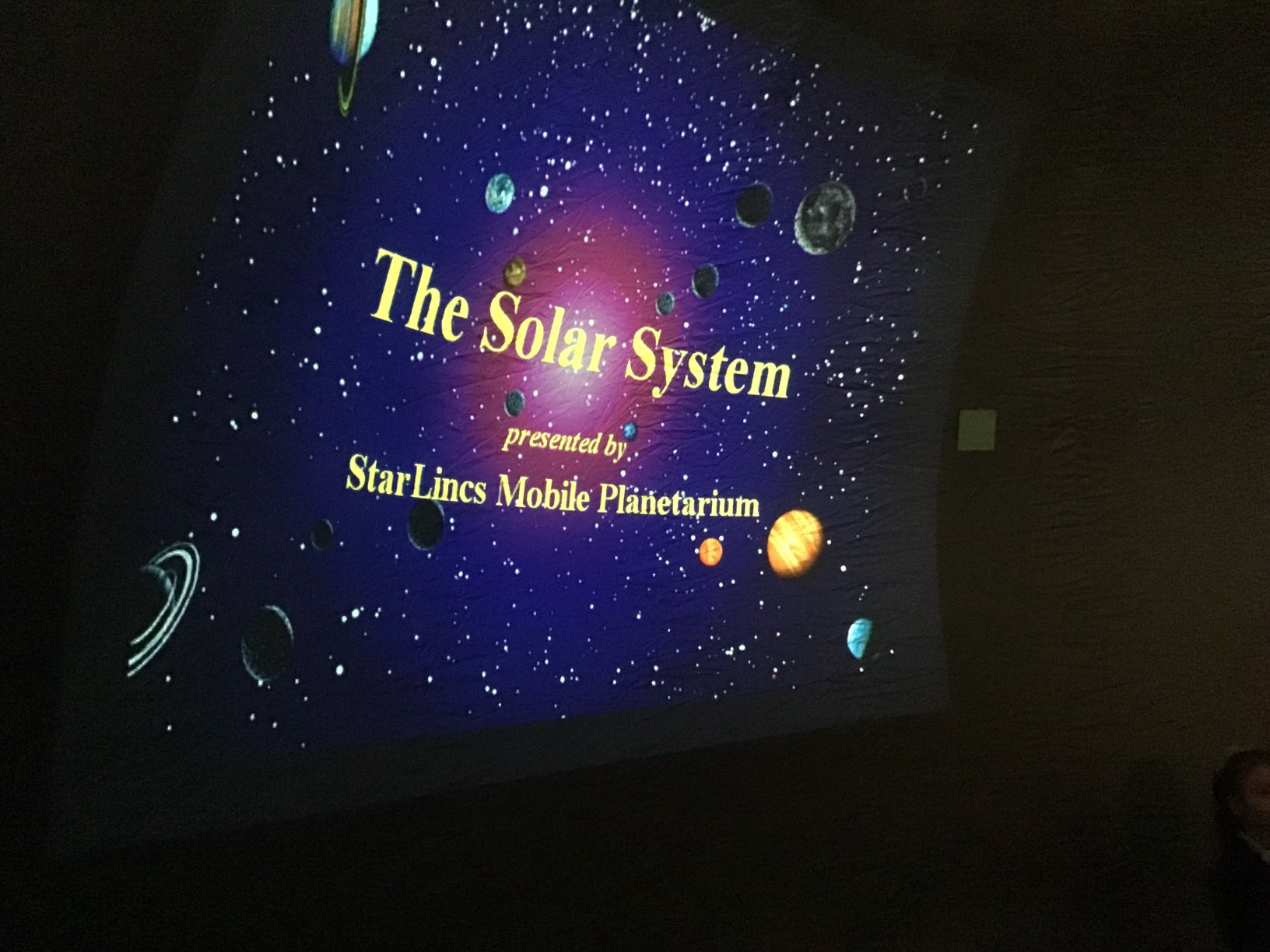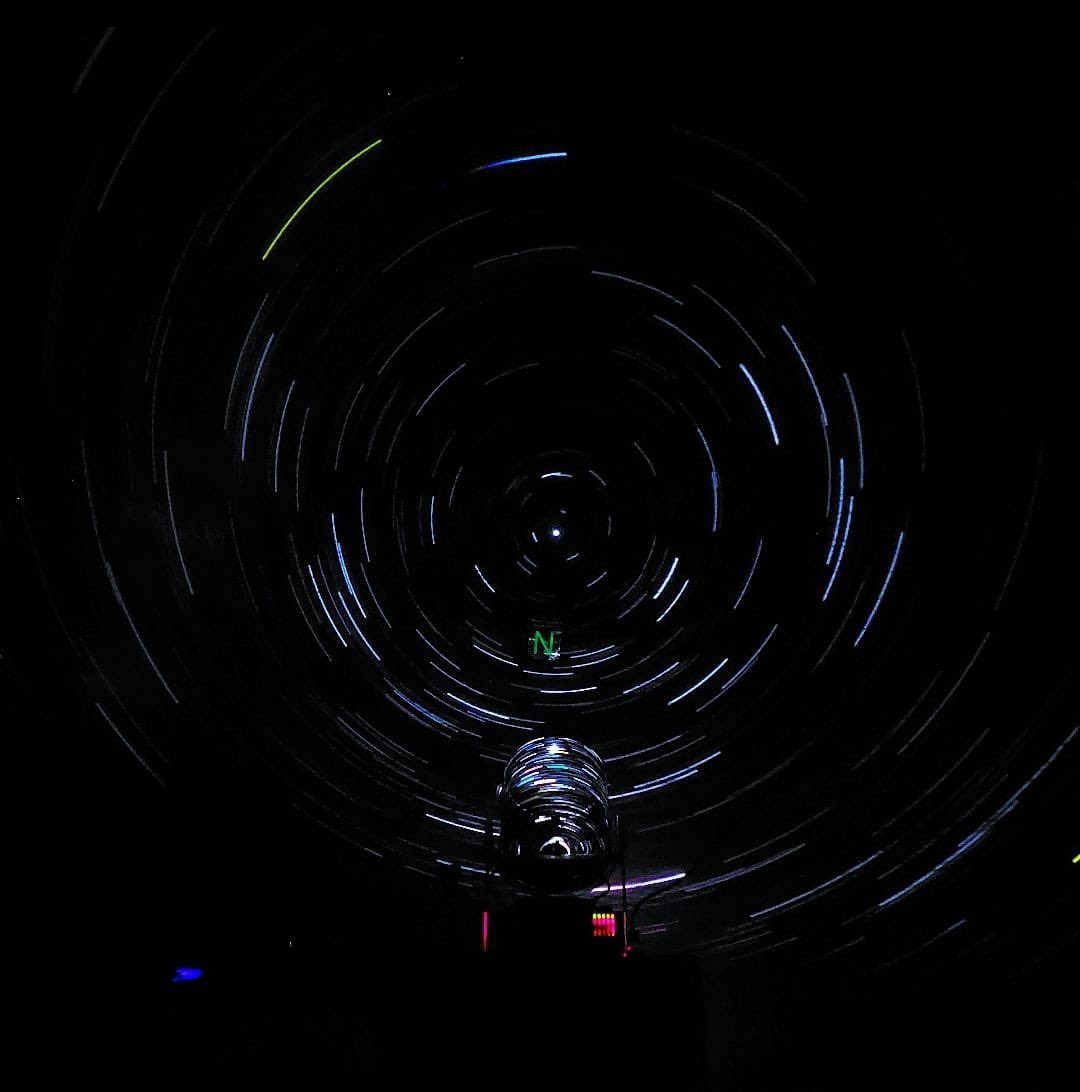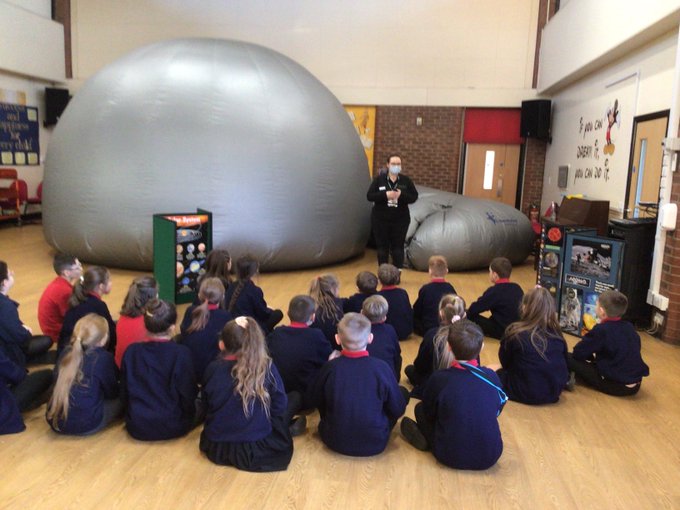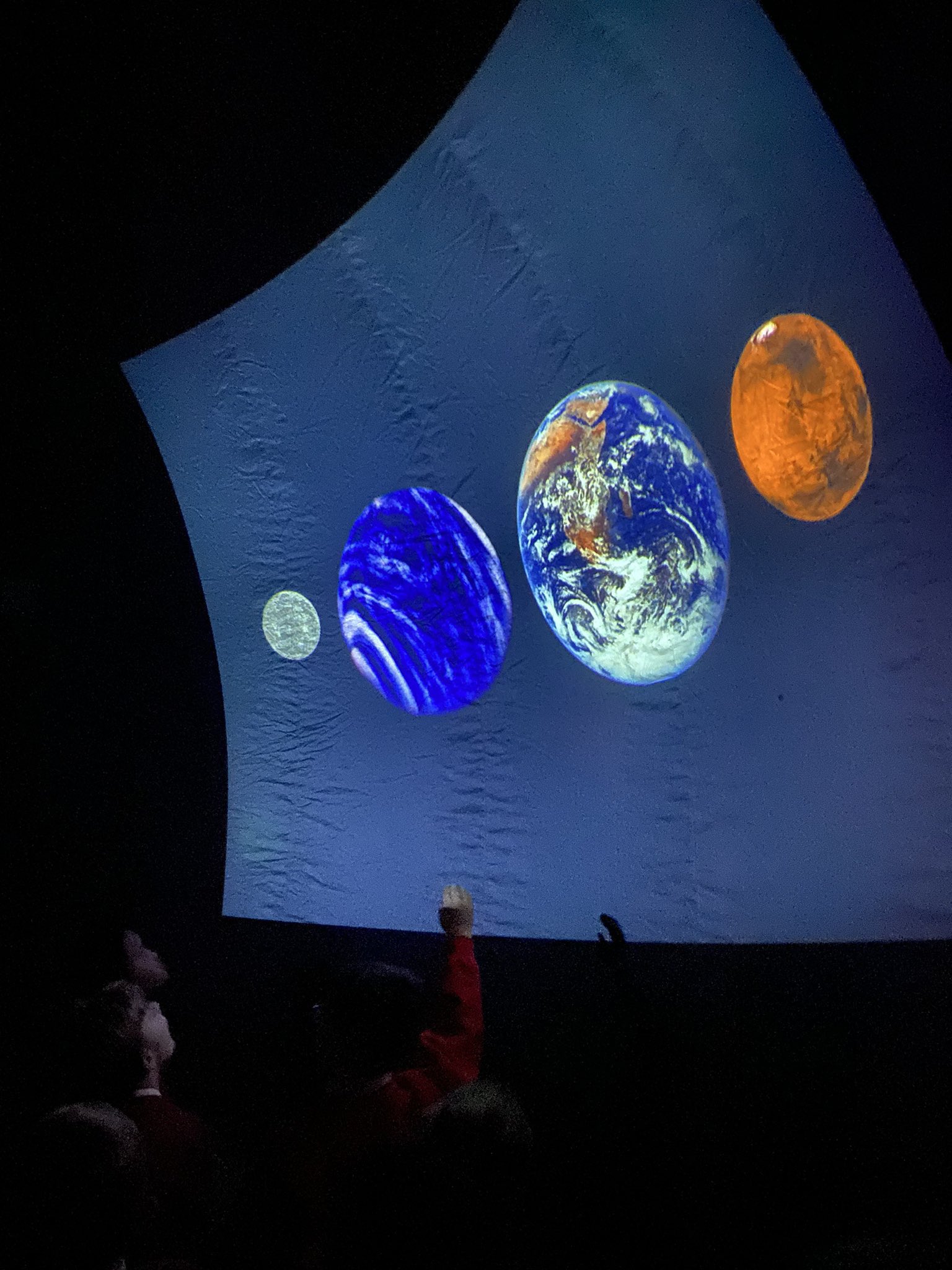 Our Planetrium dome experiences are tailored to the school curriculum and designed to engage the specific year-group at the right level. All of our experiences feature:
Fully presenter-led content (no pre-recordings or video presentations)

Visual Demonstrations (dependent on topic)

A Curriculum-focused Slideshow

Finishing with an amazing tour of the night sky
Book Now
Our Foundation experience is a gentle introduction to the topic with plenty of interaction and fun elements to engage the children. At Key-Stage 1 we keep the fun but go deeper into the topic elements. All of our material is curriculum-led and we offer experiences covering the common topics for this age group. Please enquire for more information about the suitability of each theme to your topic programme. Of course, if you are planning a different topic or theme then please contact us are we are able to design material to suit your needs.
Space Travel
We look at the history of manned and unmanned space flight. Find out about the first man to travel in space, where did he go to? (Not very far actually!) Bringing you right up to date we look at images of the International Space Station.
Journeys
We begin by getting the children to think about how they go on a journey, from walking to aircraft travel, before moving on to discuss astronauts journeys into space. We will look at mankind's ultimate journey so far, the Apollo moon landings before bringing you up to date with UK astronaut Tim Peake's journey to the International Space Station.
Light and Dark
A favourite topic, we take a look at why we have day and night here on planet Earth. Light sources and the different animals that come out at night are investigated along with the sounds you might hear at night time, before letting the children experience, in a caring and fun way, what it is like in complete darkness as we stargaze in the safe planetarium environment.
Planets
We will bring you up to date with the latest information about the planets of the Solar System. Pluto's status as a Dwarf Planet will be carefully explained and of course we will not forget the Moon and the Sun.
Do not forget that all of our presentations end with a tour of the beautiful night time sky for the
WOW
effect that will get your children buzzing, keen and eager to get back to class and discuss what they have just seen. Plan a literacy session after a planetarium show and get some really creative writing from your class!
Contact us for further information and a quotation for your visit