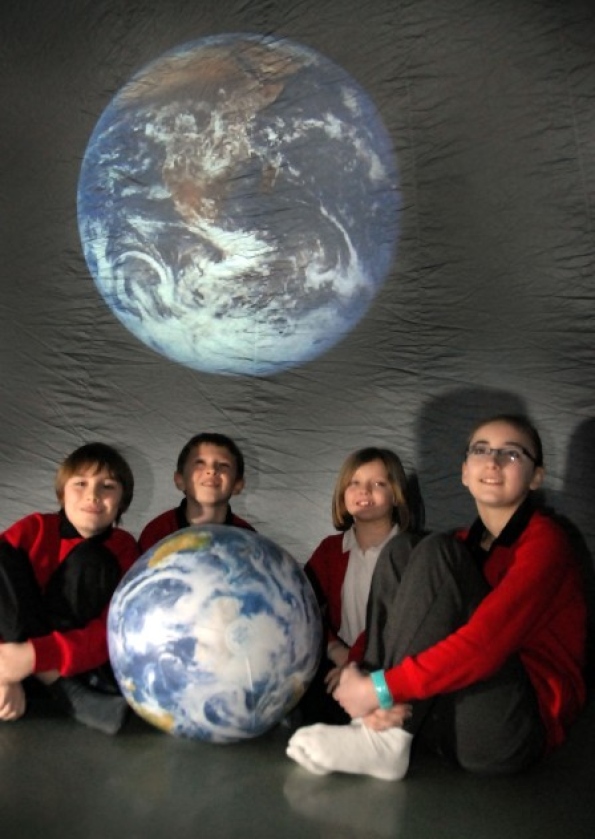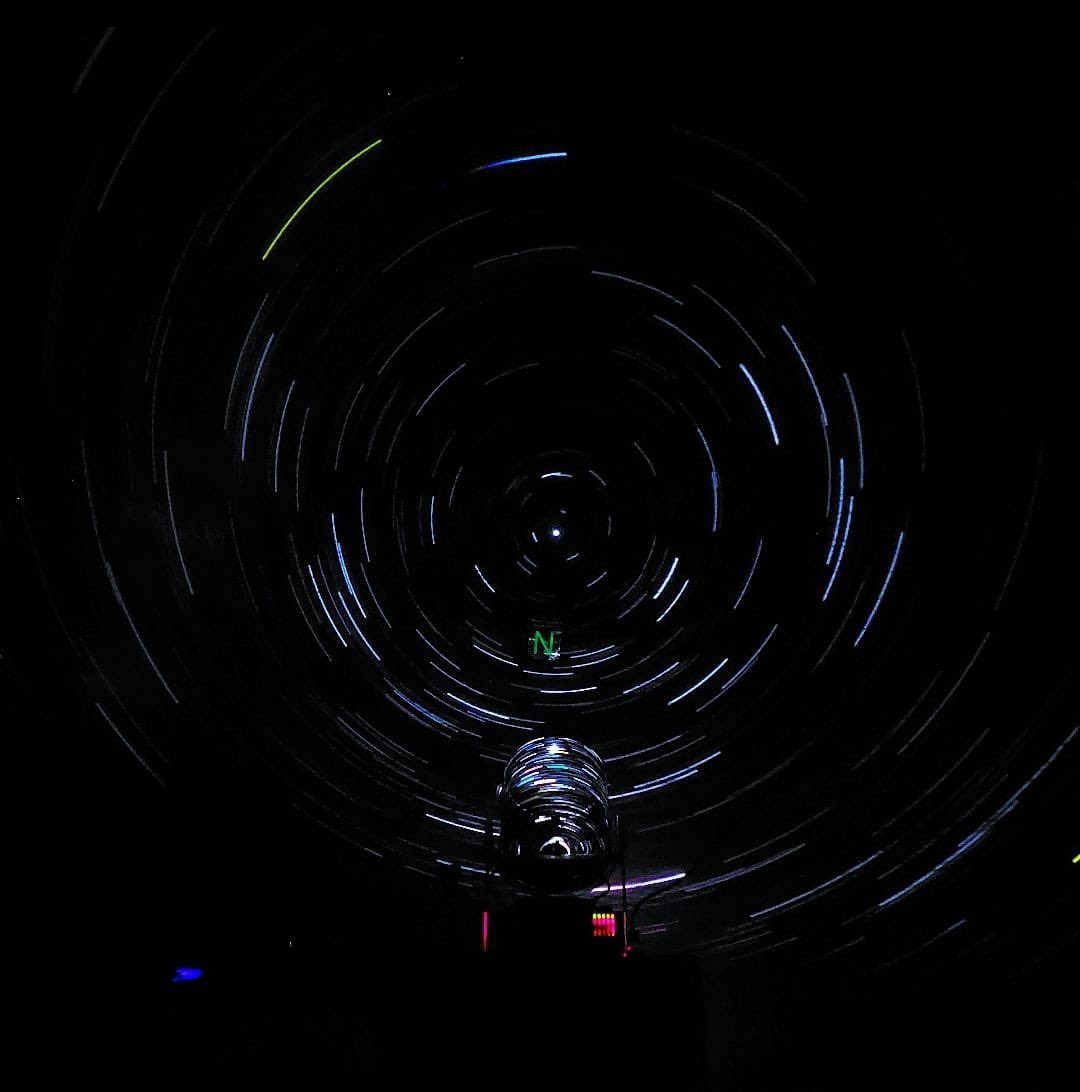 Our experiences work very well in public settings and can be a significant attraction as well as a cash generator in its own right. We offer a variety of options starting at just £4/pp.
Our experienced staff are great with the public

Available weekdays, evenings, weekends and holidays

Fun and Factual; all of our experiences are science-based

The dome experience ALWAYS finishes with a tour of the night sky
Enquire today for further details
Public Dome Experiences
We have a lot of experience presenting shows to the public to support events in Museums etc. If you would like us to add the WOW factor to encourage visitors to come and see what you are doing then get in touch with us to discuss the options available.
In general we recommend offering approx. 30 minute Dome experiences through the day with prior booking encouraged. Available from £4/pp depending on booking.
Interactive Workshops
Our interactive workshops last up to 120 minutes for groups of up to 30 and can include a Dome experience depending on your requirements. Prices start at £8/pp with all materials provided. You can read more about the workshops we offer at our workshops page, but remember we can also customise to your requirements!
Signature Lectures
We are now able to offer 1-hour headline lectures on space and space topics. This can be tailored to match your theme or topic and delivered to any sized large group.