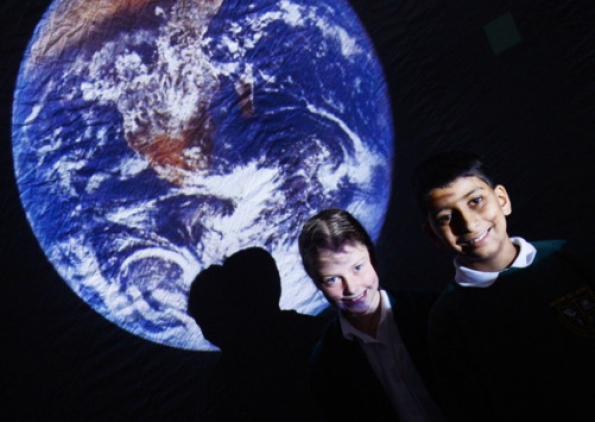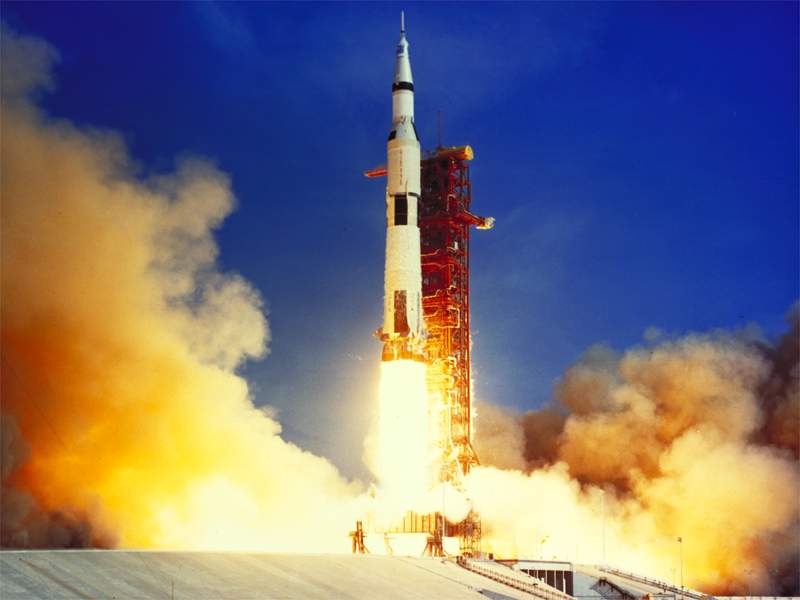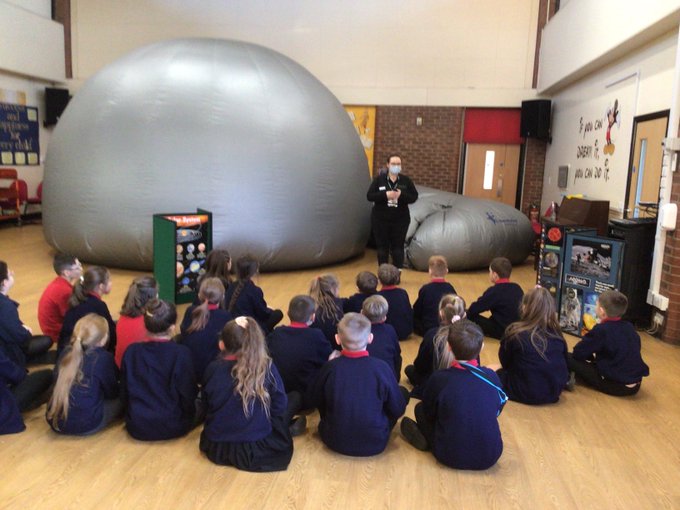 Our Planetrium dome experiences are tailored to the school curriculum and designed to engage the specific year-group at the right level. All of our experiences feature:
Fully presenter-led content (no pre-recordings or video presentations)

Visual Demonstrations (dependent on topic)

A Curriculum-focused Slideshow

Finishing with an amazing tour of the night sky
Book Now
All of our Foundation, Key Stage 1 and Key Stage 2 experiences are adapatable to school clubs and other events. We also have material suitable for teachers, parents and governers. A lot of our customers add after-school experiences for parents & families which can be great for outreach/engagement.
Space FUN Day
We are able to adapt our experience into 30 minutes of fun including non-curriculum material to stimulate the children's imagination and finishing as always with our tour of the night sky. This allows us to offer up to 8 classes per day (depending on hall availability) for an end of term treat or fun day experience.
AGM / PTA / Fun Days
Our experiences are available on weekends and evenings to support your fundraising or fun experiences; please enquire for our availability and range of activities.
Do not forget that all of our presentations end with a tour of the beautiful night time sky for the
WOW
effect that will get your children buzzing, keen and eager to get back to class and discuss what they have just seen. Plan a literacy session after a planetarium show and get some really creative writing from your class!
Contact us for further information and a quotation for your visit